2010-2012 Central Texas Paranormal Conference is property of Texas Paranormal Events, LLC and may not be duplicated or copied without expressed written permission. All Rights Reserved.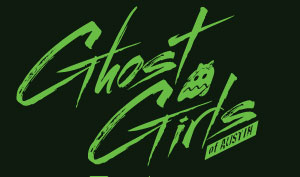 Speakers are subject to change without notification.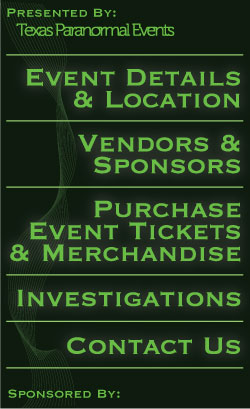 Para-celebrity Speakers, Paranormal Seminars,
​Paranormal Investigations, Vendor Booths, and ​Raffles!

Click on Event Details for more information and an agenda. Click on Investigation for details about the ghost hunts.